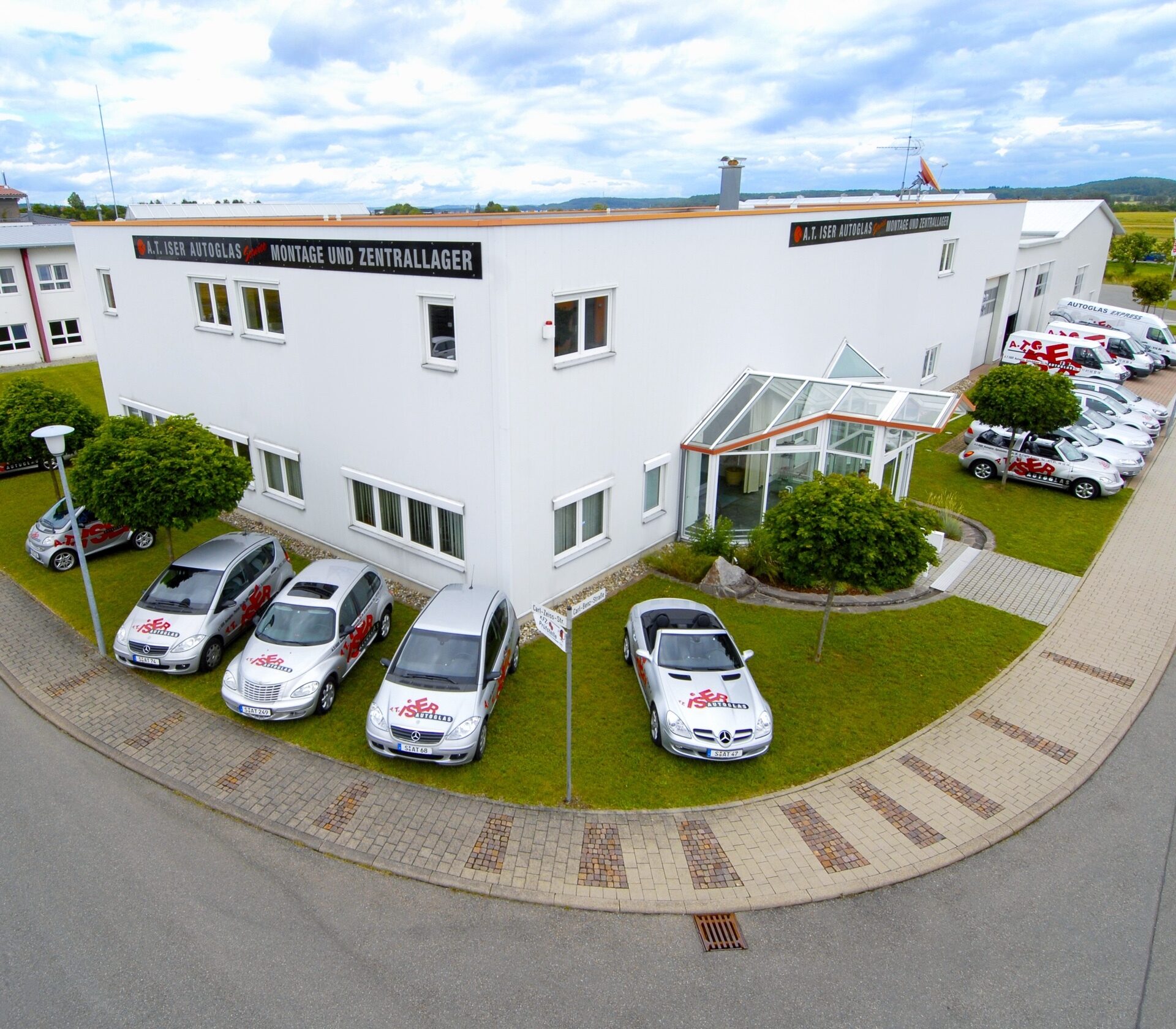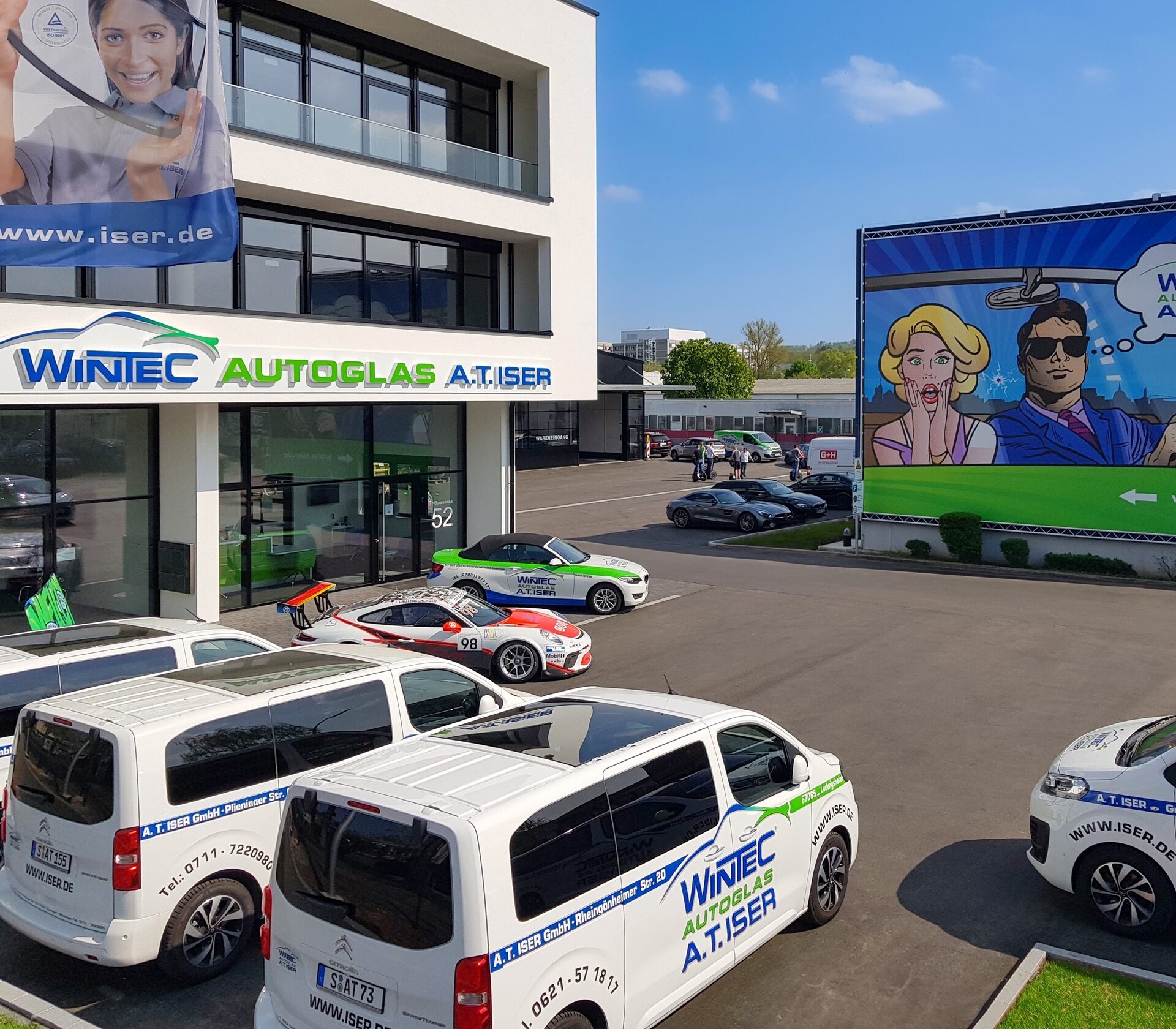 History
Family business with tradition. But without dust.
The strengths of a family business combined with the size of a nationwide company with more than 30 branches, or in short: A.T. Iser. The traditional automotive glass specialist combines state-of-the-art technology with over 30 years of experience. And always keeps the most important thing in mind: the people. Because they make up A.T. Iser, whether customer, partner or employee.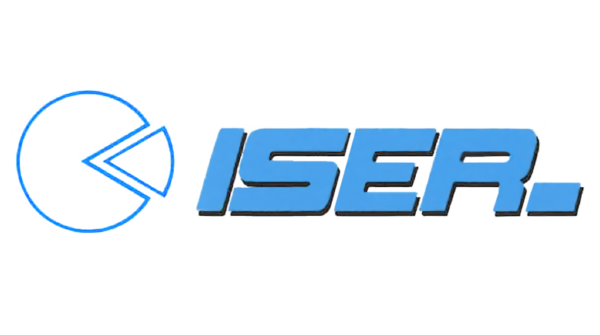 1979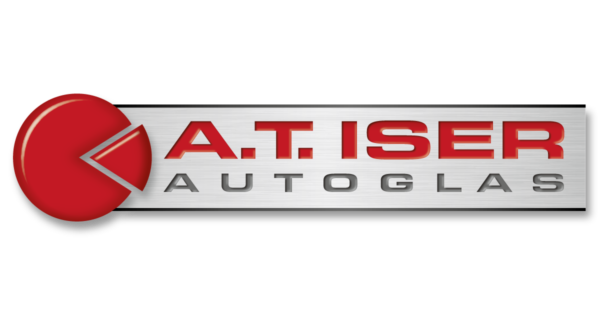 1990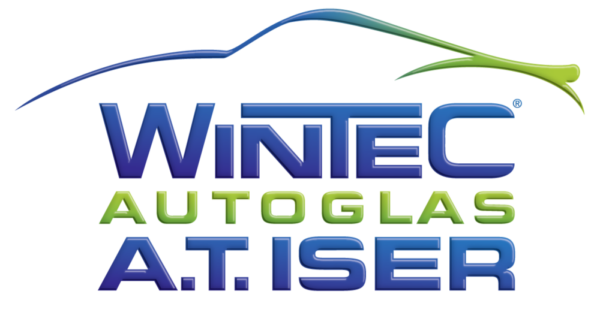 2012

2023
A look back
From a small, regional company with four employees at the start in 1990 in Asperg, A.T. Iser quickly developed into a nationwide company with more than 30 branches and over 110 employees.
A few important milestones show how quickly everything happened: The second branch opened in Stuttgart-Moehringen in 1991. In 2004, the tenth branch already followed and, fittingly, the 20th branch on the occasion of the 20th anniversary also in Baden-Wuerttemberg in the center of Stuttgart. Shortly afterwards, the company added a strategic partnership for the first time: in 2012, the cooperation with Wintec Autoglas startet. A partnership that lasts to this day, and helps both continuing to grow.