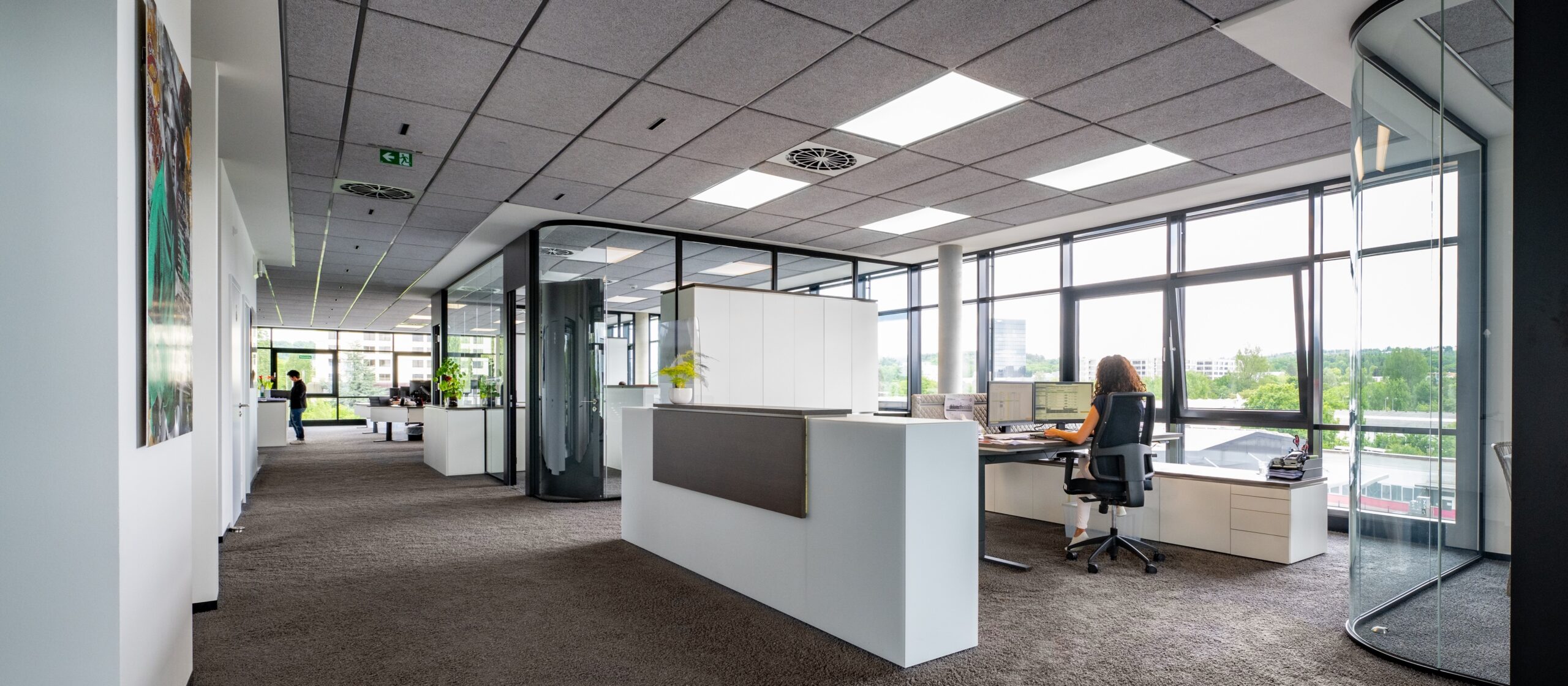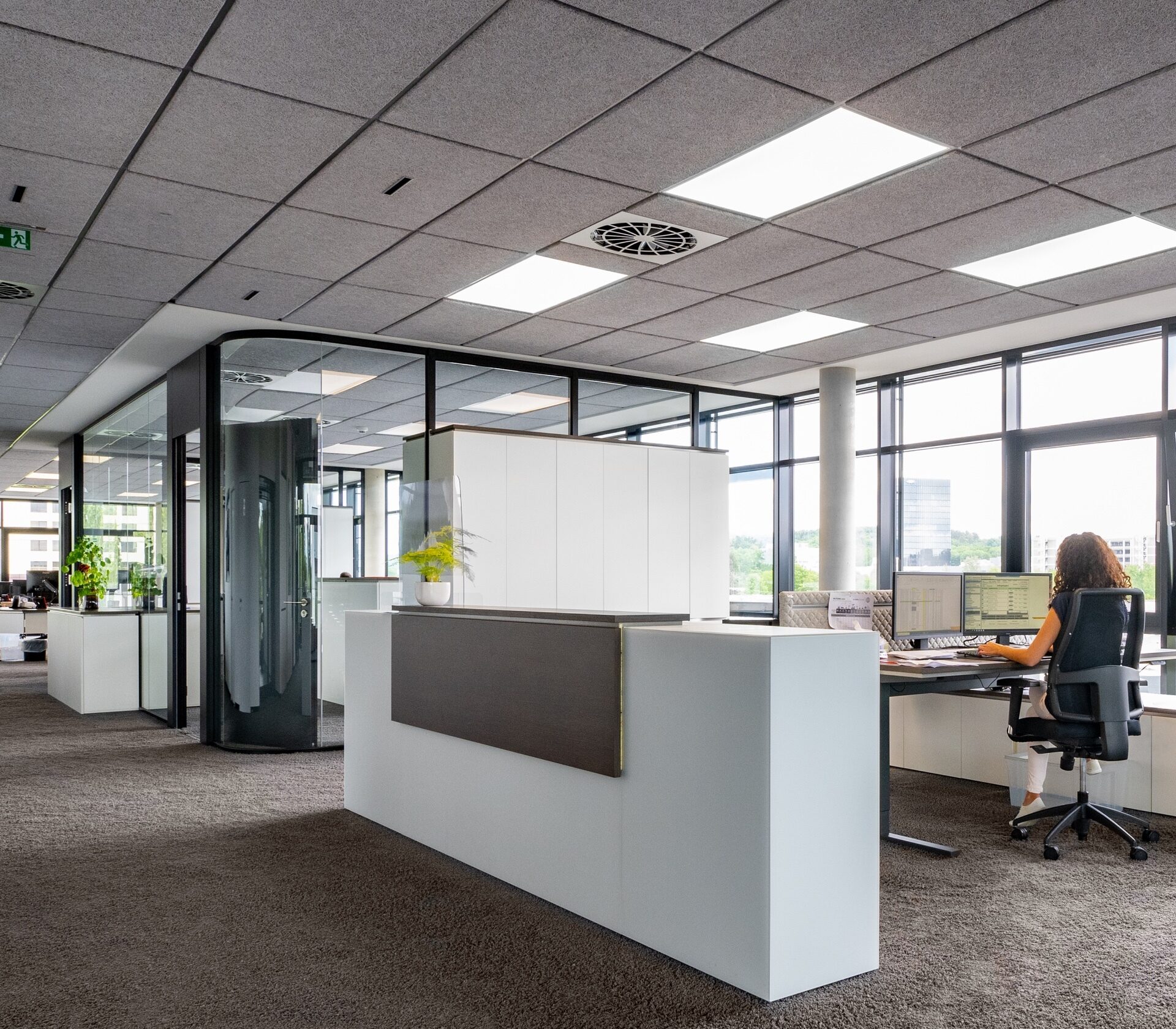 Solutions
What counts for the retail business is also true for the business partner
Insurer
A.T. Iser can bill all insurers nationwide, according to fixed agreed specifications. This is good for everyone, because insurers and customers know reliably what high standard they are receiving.
Fleet customers
If you operate in many locations, you don't want to search for a suitable auto glass partner in each one. It's good to have a reliable partner with the same standard nationwide.
Professionals
As a competent partner, A.T. Iser can not only deliver the required auto glass quickly, but also has it installed by expert employees. Just as the auto glass partner wishes.
Our sales team
A.T. Iser's all-purpose weapons are called Grunwald, Haas, Schmalz, Wendtland, Schröttke and Ax. Because as a sales team, they are the first point of contact for insurance companies, fleet customers, commercial customers, new customers and their respective branches.
"We are always available for our customers. Not via a hotline, but without a waiting loop - directly and personally. That is our understanding of good service."
Michael Haas, Sales Representative South