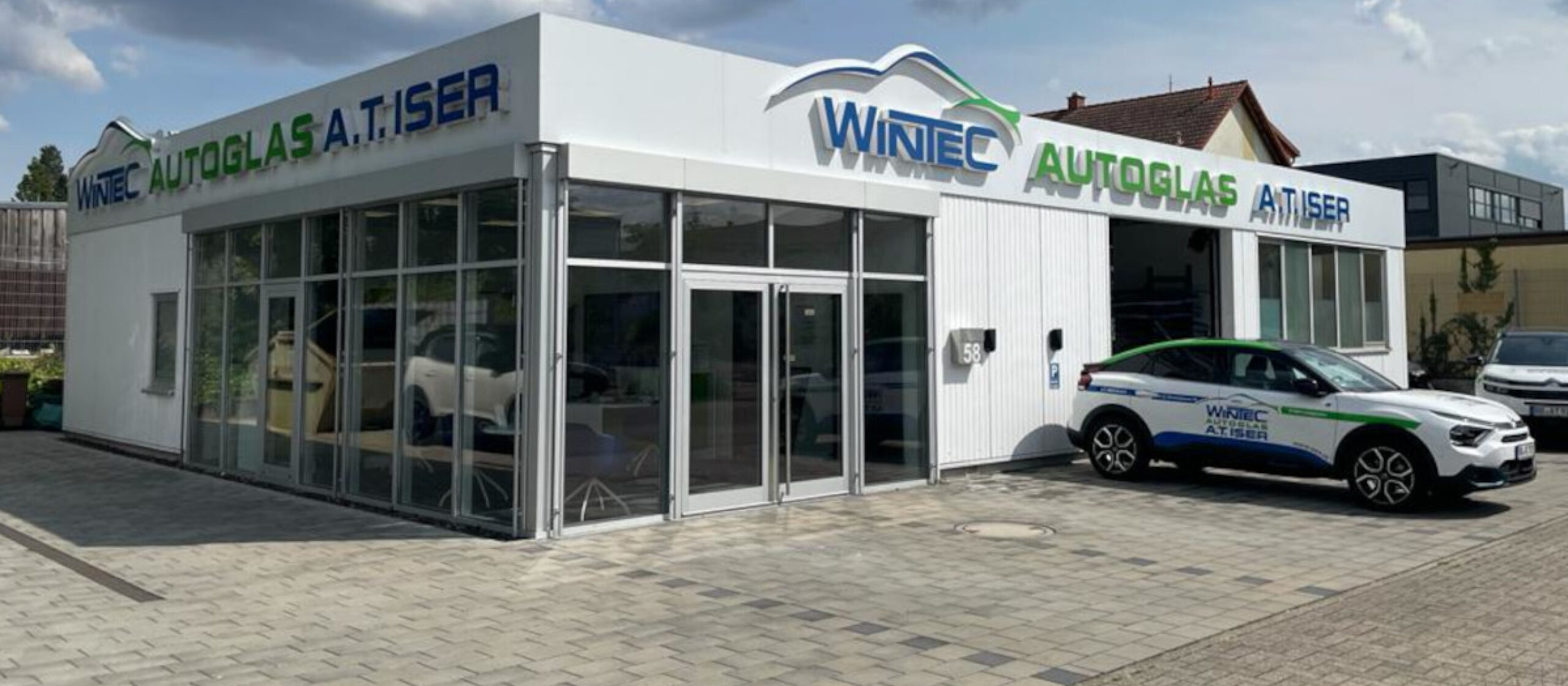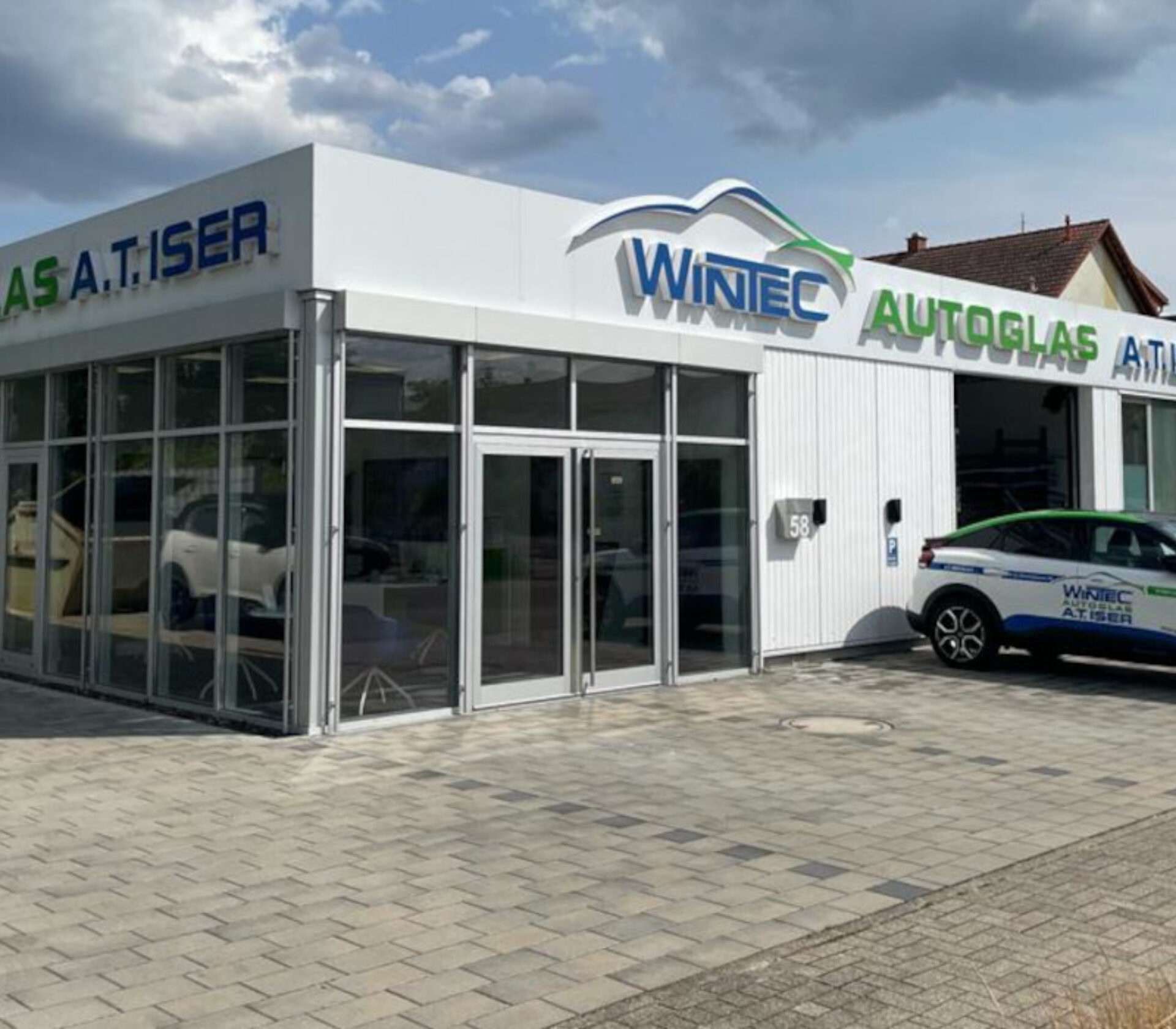 Jobs
From jumper to area manager
Opportunities for advancement at A.T. Iser? "They're top-notch," says Patrick Haas. He should know. After all, he started in 2011 as a jumper and gradually worked his way up: permanent fitter, deputy branch manager, and then in October 2013 already branch manager in Ludwigshafen - at the age of 23. He is now the area manager responsible for three branches.
For Patrick (we're allowed to call him by his first name here), his promotion is anything but a matter of course: "The trust I've received is extraordinary and I want to repay that." The bosses approached him when the post of branch manager became available to see if he would like to do it. He took a chance, though he had to dig in. "I'm a trained automotive mechatronics technician. I didn't have any experience in accounting at the time." Getting into it wasn't a problem, though, he says. "I could always call anywhere and I always got support, that helped a lot."
But for the Ludwigshafen native, his advancement isn't the only reason he feels so comfortable at A.T. Iser. "The collegial cohesion is great!" It's not just the lunch break that many colleagues spend together. "Even in their free time, some from other locations drop by to say hello if they happen to be in the vicinity."
But good togetherness doesn't just exist among colleagues. "You can totally tell that we employees are important to the bosses," says Patrick. And he means more than team events or an invitation to breakfast or dinner when visiting a branch. "It's really the individual who counts here," he emphasizes.
The appreciation for the employees is also expressed in the professional development. "Anyone who wants to take training courses to further their education is supported," says Patrick. "The last time I brought up a training I'd like to do, an email came right after with possible dates."

Good opportunities for advancement, collegial cohesion, trust and support from the bosses, or to put it in Patrick's words, "It's just a lot of fun here!" And everyone benefits from that.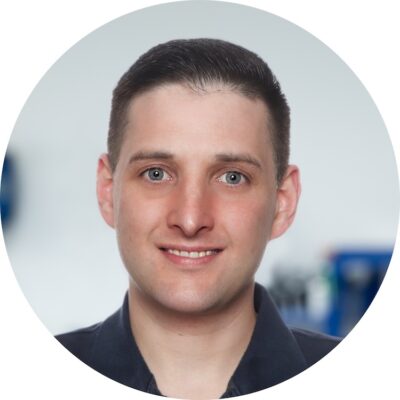 "The last time I brought up a training I'd like to do, an email came right after with possible dates."
Patrick Haas, Area Manager