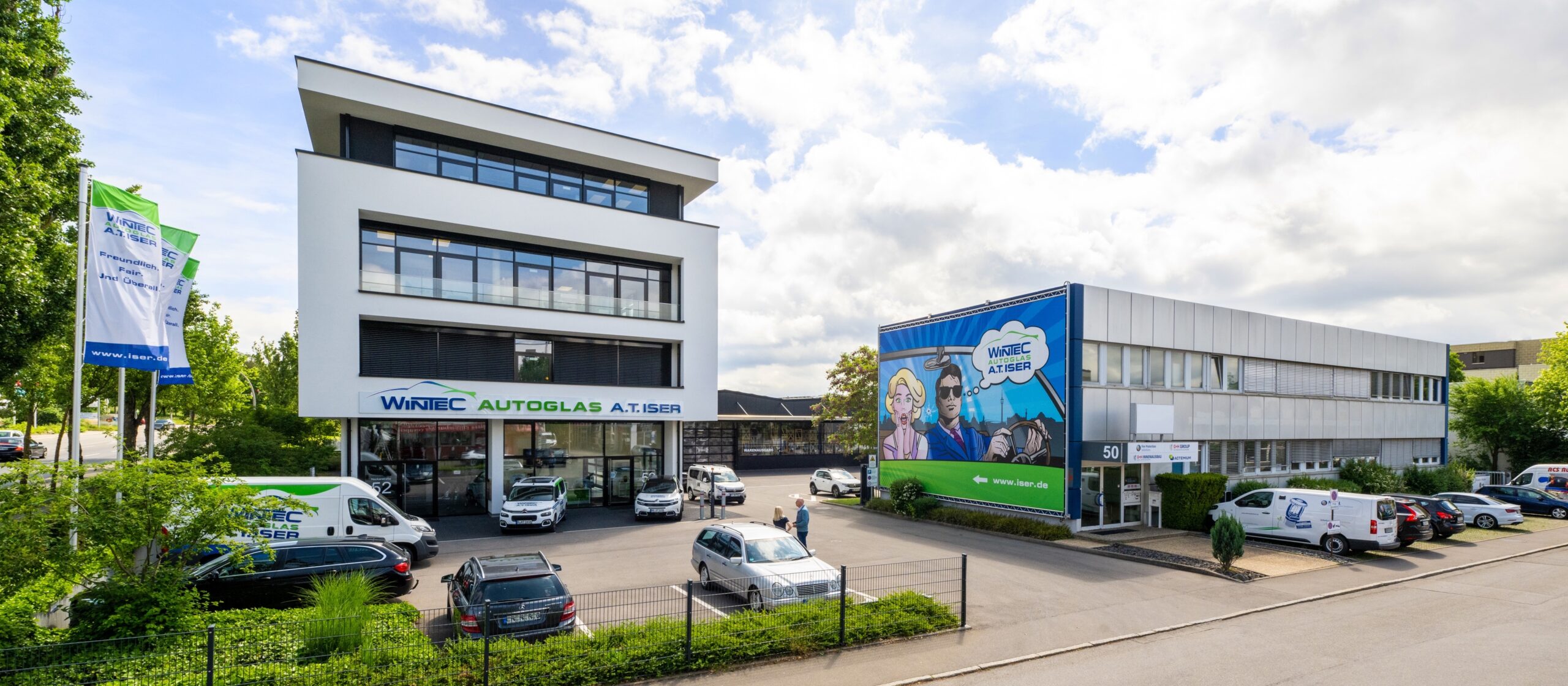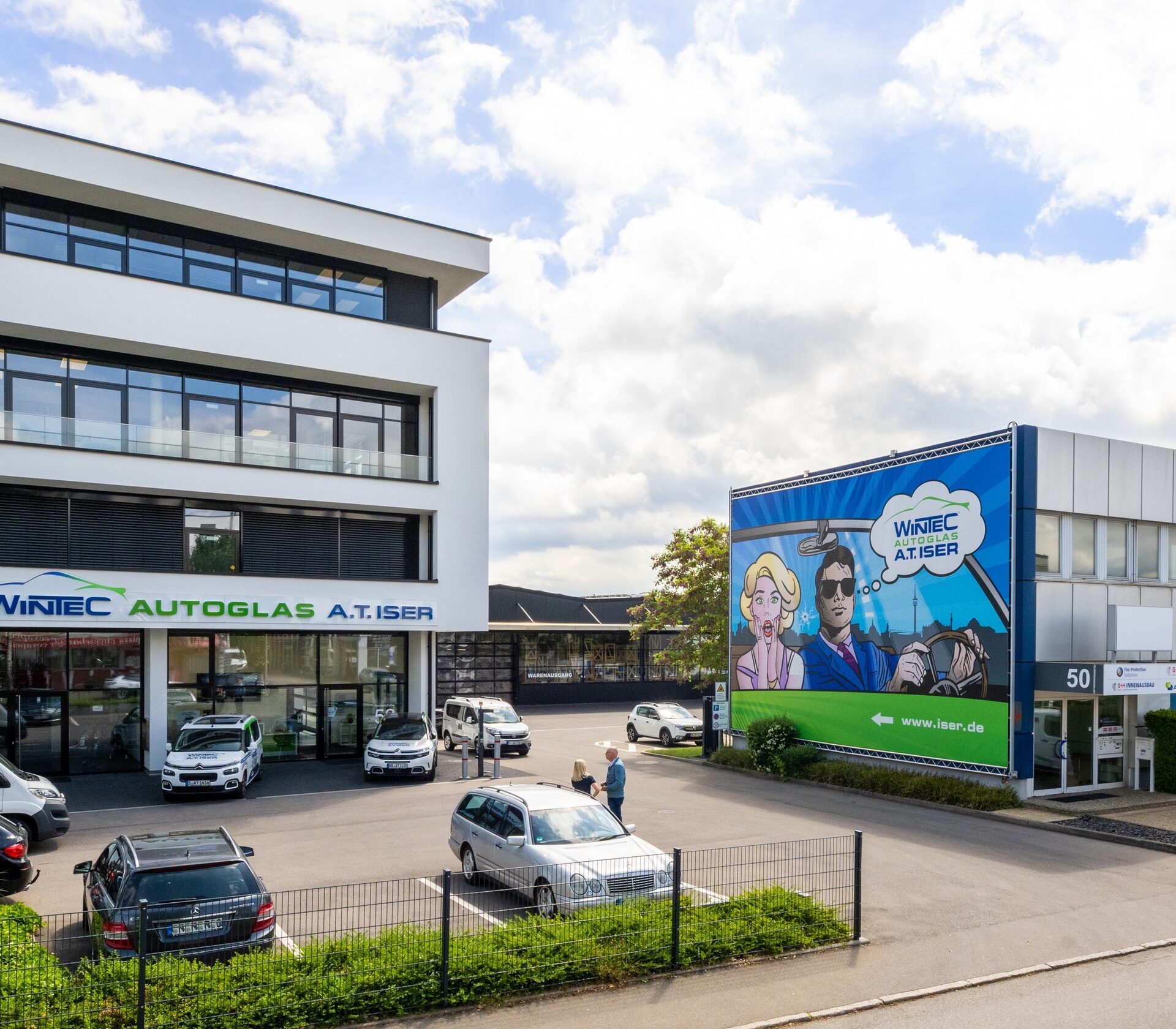 Partners
Partnership is more than just a word for us
Thanks to our long-standing cooperation with Wintec Autoglas and the joint acquisition of the KS Autoglas partner system, we are part of one of the largest networks in the automotive glass sector in Germany.
Wintec Autoglas
Since 2012, A.T. Iser has been a cooperation partner of Wintec, a nationwide franchise system.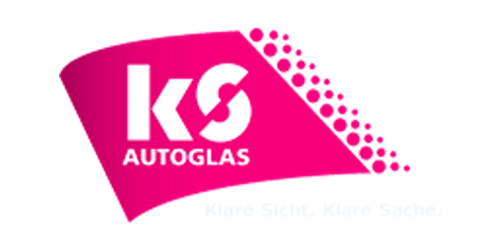 KS Autoglas
Since 2022, KS Autoglas has been expanding the joint network of Wintec Autoglas and A.T. Iser with its franchise system.
Wir sind ein Teil einer großen Familie
There are at least as many stations
300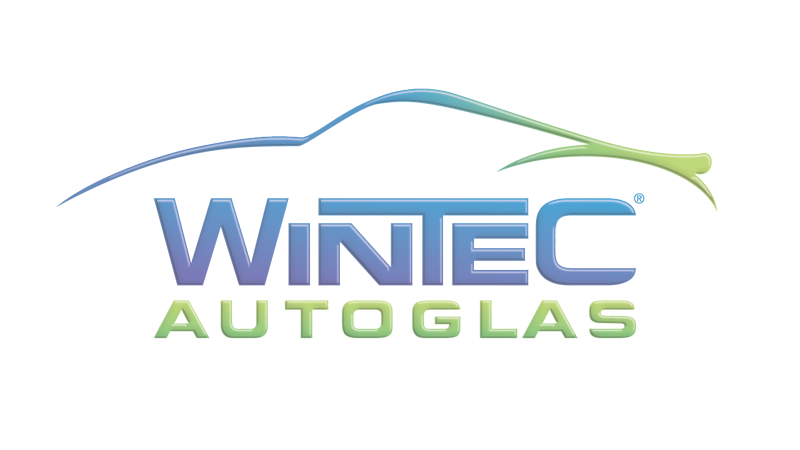 Stations of A.T. Iser
31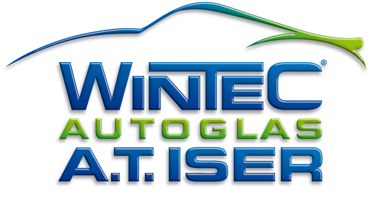 Certified franchise partners
750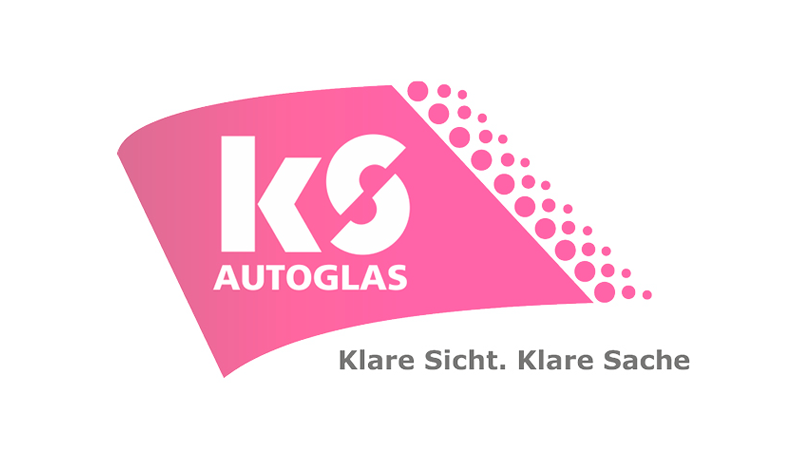 Our suppliers
Good work also needs a good basis: That is why A.T. Iser relies on selected and trustworthy suppliers with products that have original equipment quality according to manufacturer specifications.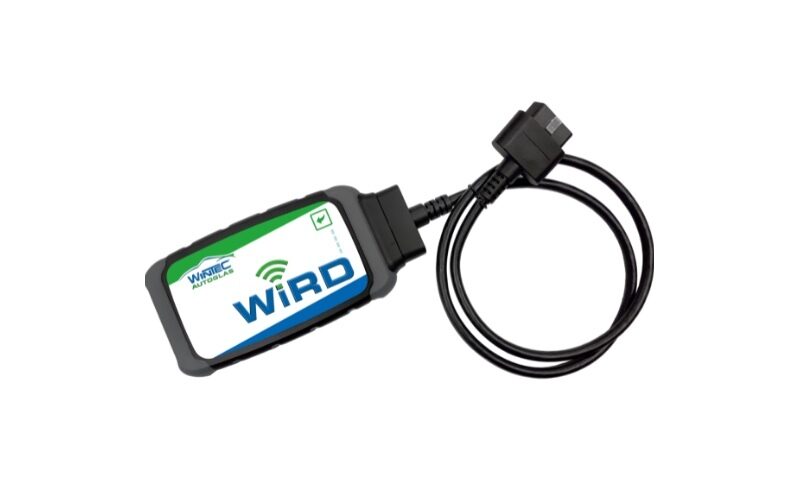 WiRD
Security gateway for vehicle communication with manufacturer-protected control units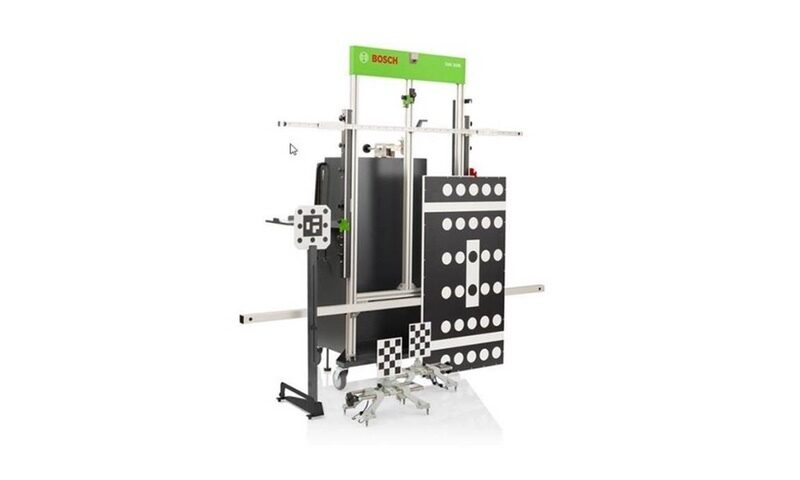 Bosch
Universal and computerized calibration solutions for all driving assistance systems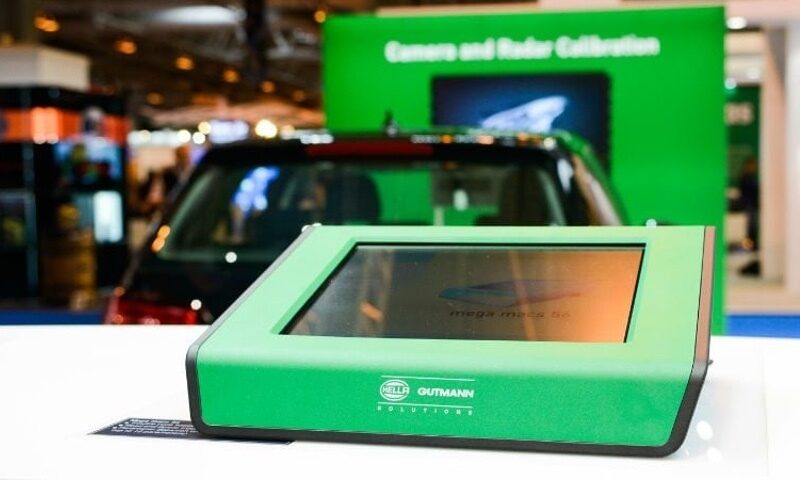 Hella Gutmann
Diagnostic and workshop equipment for many vehicles and complex technology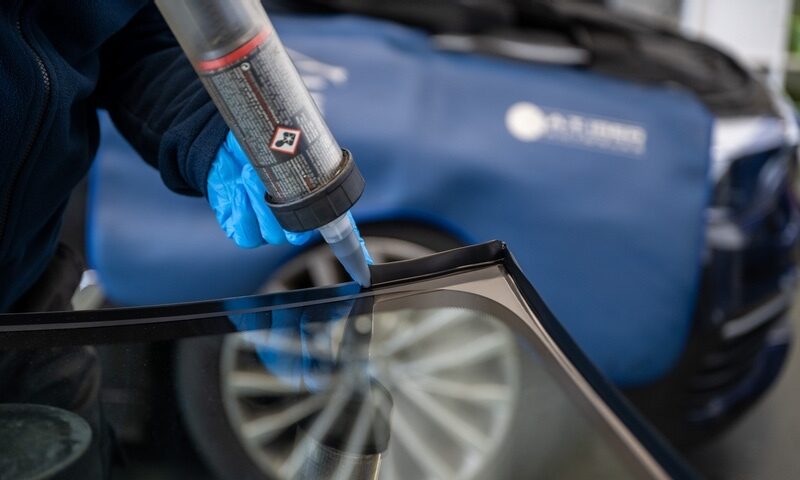 Sika
Leading supplier of adhesives for cars and especially car glass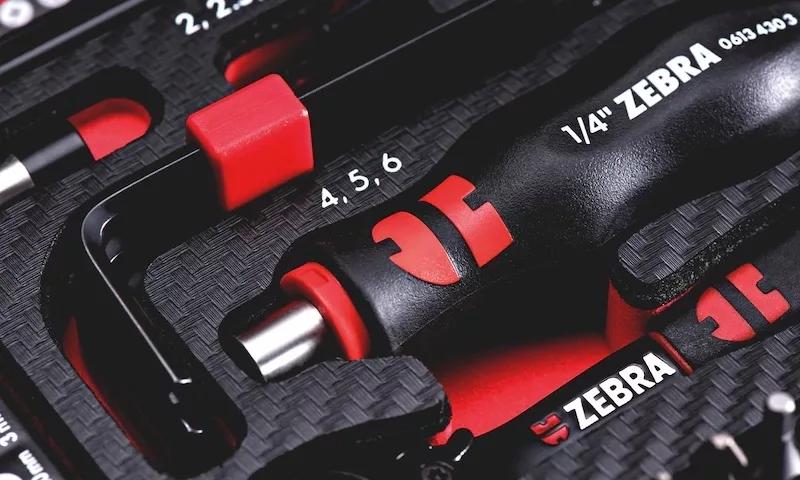 Würth
Assembly products and services for the entire automotive glass workshop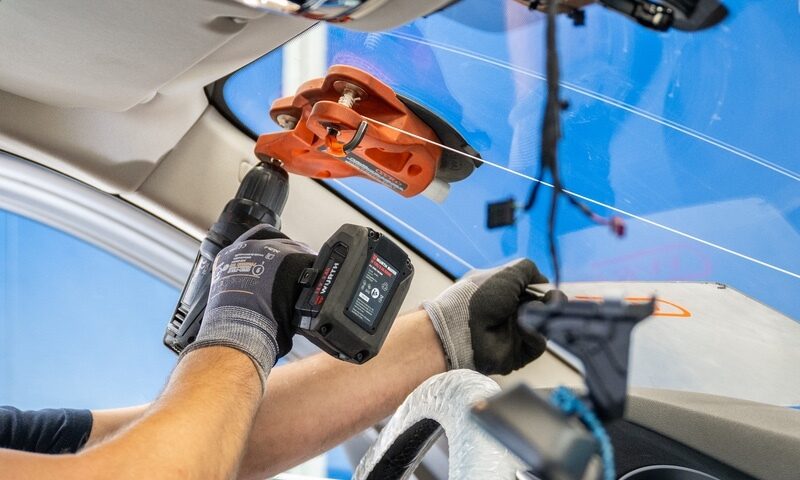 PMA, ProGlas und KSA tool
Special auto glass tools and accessories for auto glass installation
If you would like to get to know our services ...
You are welcome to contact us directly if you vehicle has glass damage. Or can we help you with another concern?
To the contact page
We are a partner of all insurance companies in Germany.
Here is an excerpt of our insurance partners. If you have a glass damage, we will settle it directly. Here is an excerpt of our insurance partners. Should your insurance not be included? Please contact us. We are sure to work with your insurer as well.
ADAC Autoversicherung AG
Adler Versicherung
ADMIRAL Direkt Versicherung
Allianz Direct Versicherungs-AG
Allianz Versicherungs-AG
Allianz Versicherungs-AG
Alternative Versicherung AG Hamburg
AXA easy
AXA Siemens
AXA Versicherung (Köln)
Badische Gemeinde Versicherung (BGV)
Baloise Sachversicherung AG Deutschland
Barmenia Versicherung
Bavaria Direkt
Bayerische Beamten Versicherung
Bayerischer Versicherungsverband
Bayern Versicherung
Car Solutions International GmbH (Allianz)
Condor Versicherung
Continentale Versicherung
Continentale Versicherung
D.A.S. Kfz Schaden (Ergo)
DA Direkt Versicherung
DBV Deutsche Beamten Versicherung
DBV Deutsche Beamten Versicherung
DEBEKA Versicherung
DEVK
ERGO Direkt
ERGO Group AG
Europa Versicherung
EUROPAgo Versicherung
Fahrlehrerversicherung
Feuersozietät Berlin Brandenburg
FRI:DAY Versicherung
Garanta Versicherungs-AG
Gothaer Allgemeine Versicherung
GVV Direktversicherung
GVV Kommunalversicherung
Hamburger Feuerkasse AG
Helvetia Versicherung
HUK24
HUK-Coburg
Itzehoer Versicherungsverein
KRAVAG Logistik
KRAVAG Versicherung
Lippische Landesbrandversicherung AG
LVM Versicherung
Mecklenburgische Versicherung
Mirascon Versicherungsagentur GmbH
nexible GmbH
Nürnberger Allgemeine Versicherungs-AG
Öffentliche Sachversicherung Braunschweig
Öffentliche Versicherung Bremen
Öffentliche Versicherung Oldenburg
ÖSA - Öffentliche Versicherung Sachsen-Anhalt
Ostfriesische Landschaftliche Brandkasse
OVAG Ostdeutsche Vers.
Provinzial Nord Brandkassen AG
Provinzial Rheinland
PVAG Versicherung
R+V 24 Direktversicherung
R+V Allgemeine Versicherung
Radeberger Dienstreisekasko
Rheinland Versicherung
Rhion Versicherung AG
Saarland Feuerversicherung
Signal Iduna Versicherung
Sparkassen Gebäudeversicherung
Sparkassen Versicherung

Sparkassen Versicherung Sachsen
Sparkassen Versicherung Wiesbaden
Sparkassen-Direkt Vers.
Universa Versicherung
VDK Deutschland
Versicherungskammer Bayern
Verti Versicherung AG
VGH Versicherung
VHV Versicherung
VÖDAG Versicherung
VVD Volkswagen Versicherungsdienst
VW Autoversicherung AG
Westfälische Provinzial Versicherungs AG
WGV Württembergische Gemeinde Versicherung
Württembergische Versicherung (Stuttgart)
WWK Allgemeine Versicherung
Zurich Versicherung