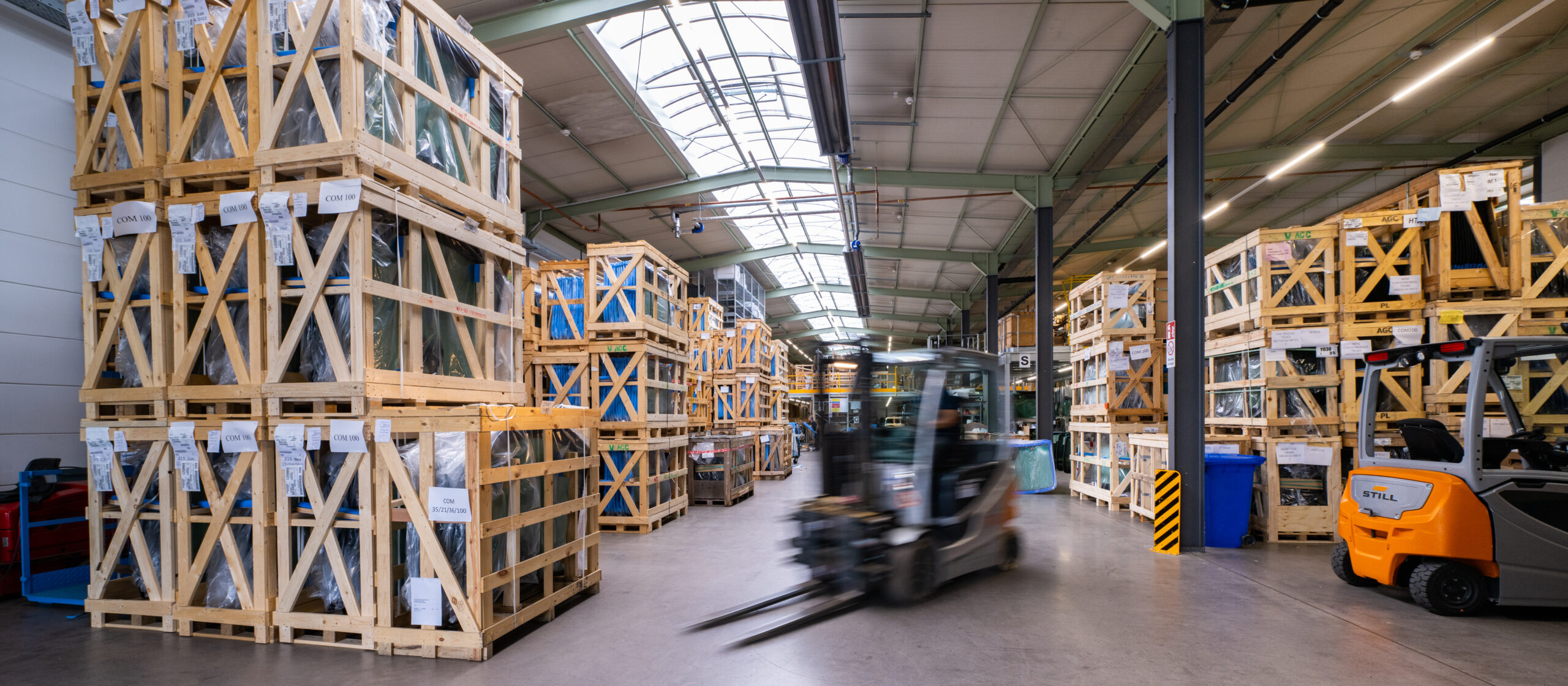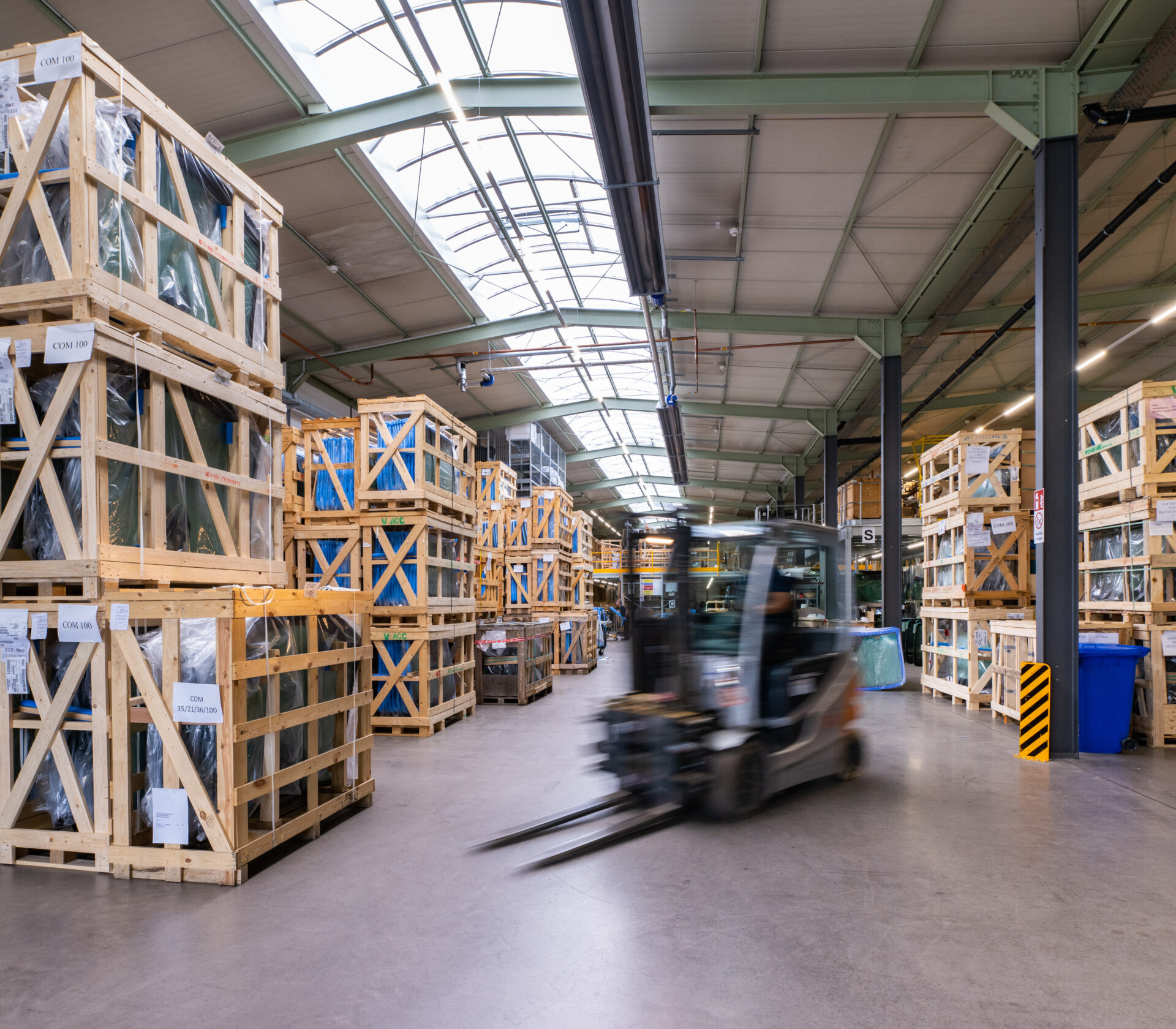 Wholesale
Welcome to wholesale: quality - not only for our partners
Individual quantities
The variety of auto glass panes is enormous and the quantities required very greatly. That is why A.T. Iser offers quantities ranging from single panes to truckloads.
Deliveries worldwide
An auto glass pane is the world for us. It's only logical that we also ship our discs worldwide. From Sindelfingen to South America. From Aalen to Asia.
Highest quality standards
All our products have original equipment quality, from the glass to the mounting accessories. This is our standard for auto glass (accessories).
The right auto glass pane worldwide in the desired quantity
Whether to Sindelfingen, Santiago de Chile or New Zealand: A.T. Iser can supply the right pane. And in the desired quantity: from a single pane to a complete truckload. Because even as a wholesaler, A.T. Iser relies on the strengths of the family business: "We are a well-coordinated team that knows exactly what our partners expect from us," explains Marcel Weiß.
In addition to the company's own stores, these partners are supplied all over the world. "We are broadly positioned and can deliver wherever it is desired," says Weiß. We can also take care of the entire processing, so that it is as little effort as possible for the other party. Because the following applies: "We want to convince with our performance. For us, this includes not only the highest quality of automotive glass, but also very good service with short response times and fast deliveries."
To ensure that things move quickly even in extraordinary situations, A.T. Iser is an emergency supplier. "We can still help even if there is a bottleneck," says Weiß. The company's own warehouse has plenty of stock for all cases. For the branches in Germany, but also for the partners all over the world.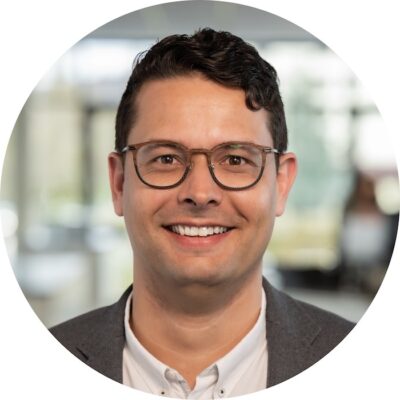 "We are a well-coordinated team that knows exactly what our partners expect from us."
Marcel Weiß, Distribution Manager
Our product range for wholesale customers
Windshields
The variety among windshields is enormous per model. And A.T. Iser can of course supply them all.
Rear windows
The best comes at the end. This is not the case with automotive glass. Because our windows are all of the highest quality.
Side windows
Small but mighty: the side windows. Made of toughened safety glass, so that nothing happens if the worst comes to the worst.
Adhesives and sealants
Precisely fitted, well sealed and firmly bonded: the perfect pane. And we can supply everything for it.
Tools
In addition to capable hands, auto glass also requires the right tools. This is of course available from A.T. Iser.
Mouldings and accessories
The little things count. This also applies to car glass installation. That's why we have everything you need tooffer.
Contact our contact person for key accounts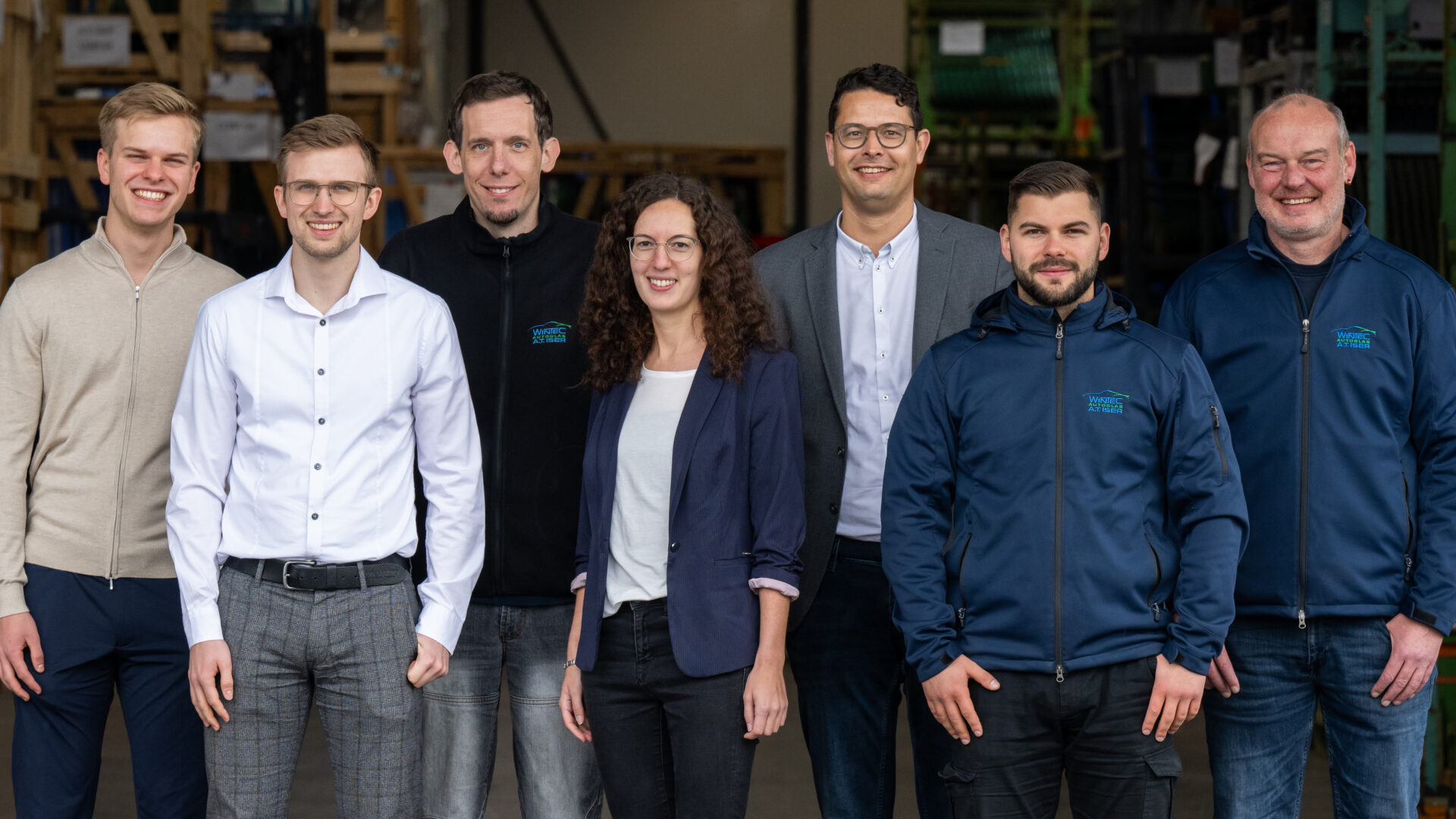 You are welcome to contact us directly if you need more information. We will make you an offer according to your needs.
Contact by e-mail