Quality, fairness, reliability
The best service for our customers - that is our claim. The basis for this: high quality, fairness and reliability. We stick to this, we promise.
Team spirit
Together we are stronger. We are convinced of that. And working in a good team is simply much more fun. That's why we attach great importance to a harmonious team.
Appreciation
The foundation of a company's success is its employees. All the more important that they feel it every day, humanly, but also through a good salary.
Family remains family
Despite the rapid growth, we have always remained true to our roots: the self-image as a family business. Therefore, great importance is attached to a family atmosphere and good cooperation. Because that is how customers, partners and employees have come to know and appreciate us.
A good atmosphere needs to be cultivated. That's why we pay attention to a good cooperation, in the stores but also company-wide. For the employees, this means that they always have the opportunity to reach the bosses, to make suggestions, but also to express criticism. And for the bosses: keeping in touch with everyone and leading by example. If you want someone else to take over an activity, you have to be willing to step in for others yourself.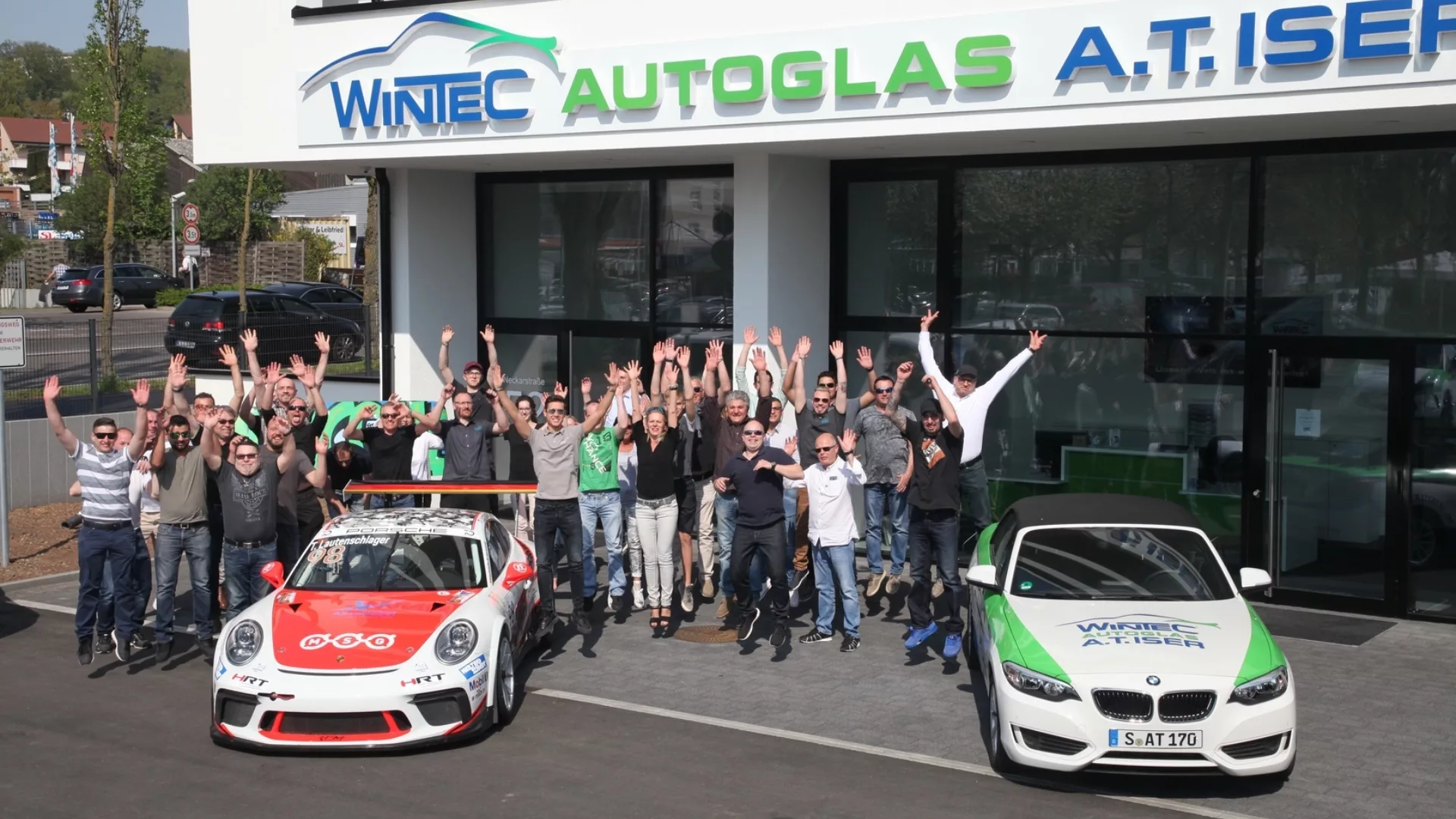 Regular interaction with each other is also important for team spirit. That's why there are always team events to which all employees are invited. After all, the best thing about a big family is when everyone finally sees each other again.