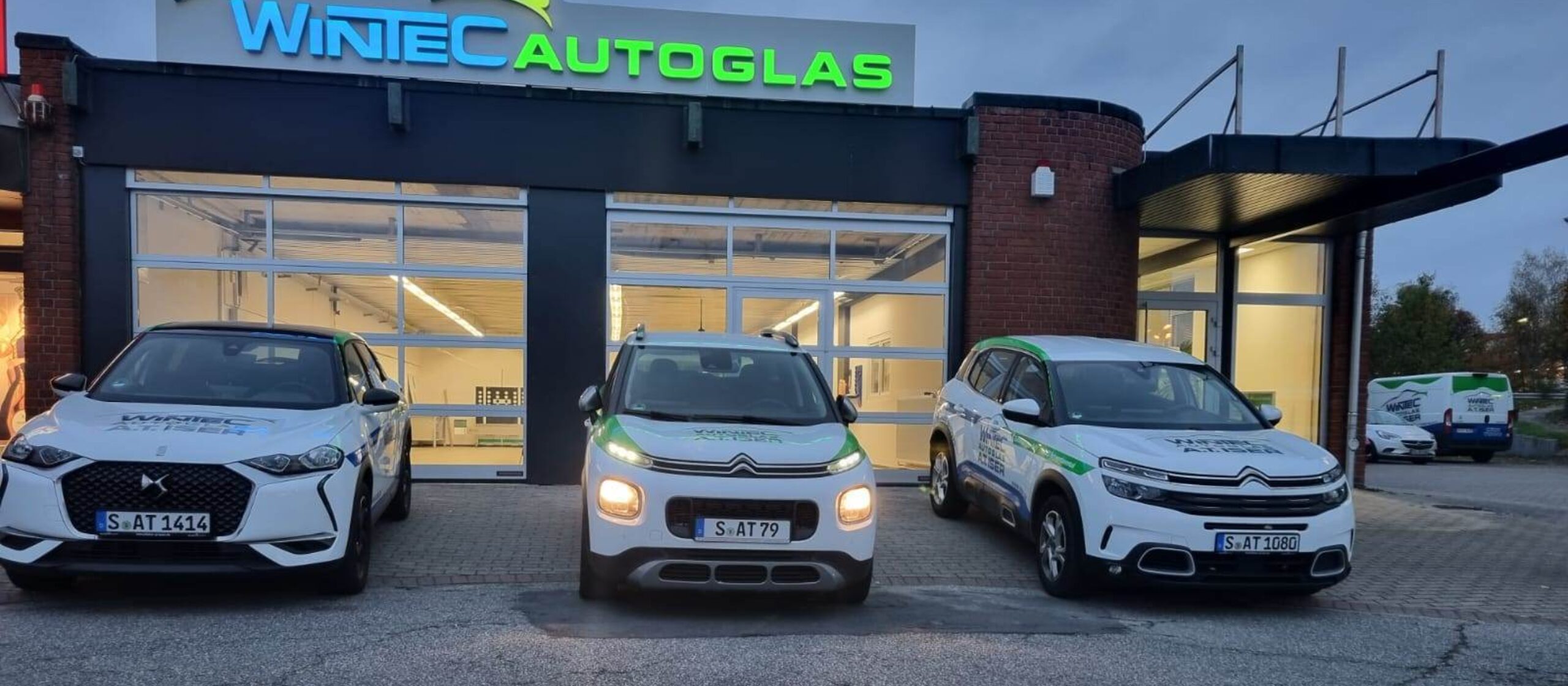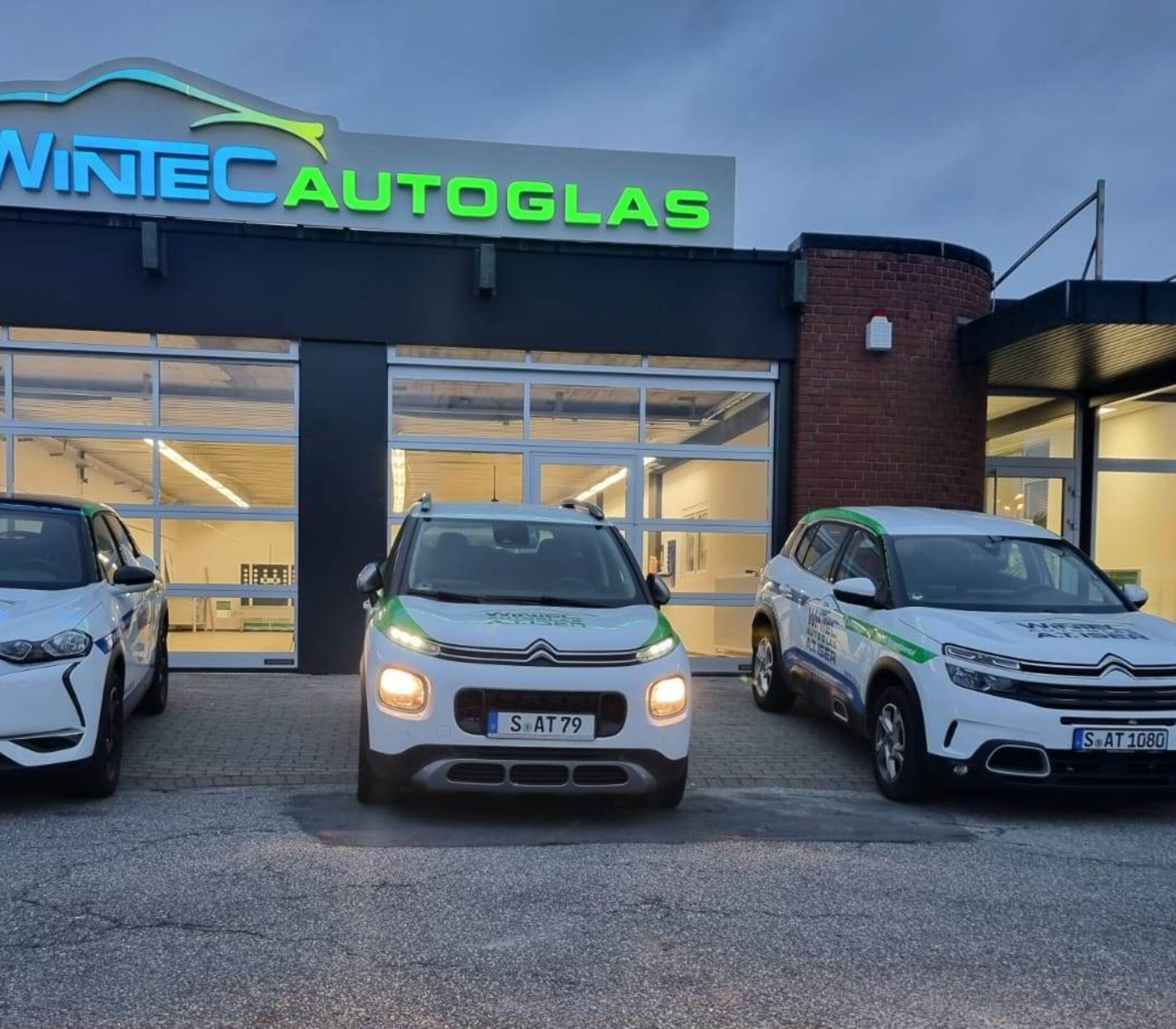 Jobs
The change to the big family
If you move from a small company to a large one, you probably don't expect the working atmosphere to become more familiar. That's how you can be deceived. At least if you take Jaqueline Schröder's experience: "At A.T. Iser, I found the familiar and appreciative working atmosphere that I was missing before," says the branch manager in Schwentinental.
It all started with a simple question. "The previous branch manager asked me, just for fun, if I was looking for something else," explains Jaqueline (who likes to be called by her first name), and she was immediately swept away: "It's not such a bad idea, because I wasn't that happy with the management at my previous job." That changed since than. "This is where I like to come to work."
The corporate culture plays a significant role in this. "You're always supported here," says Jaqueline. Especially when it comes to taking the plunge. That happened for her a good year after she moved to A.T. Iser. "That's when the previous branch manager quit and I was asked if I wanted to do it." It was a surprising move for Jaqueline: "I actually thought I was going to do this on a transitional basis."
But there was not only the bosses' confidence that she could run the branch, but also a lot of support. "I'm actually a workshop kid. That's why it was hard at the beginning with customer contact and paperwork." One important support was the backing from above. "I could always reach the management and ask questions, no matter what time or day of the week." From her point of view, a very big plus for A.T. Iser: "You know that you can also ask for help here." Of course, this also applies to her colleagues: "When I became branch manager, there were only two of us here. That's when the colleague by my site also supported me a lot, for which I'm very grateful for."

Another plus point from Jaqueline's point of view: "You're also allowed to make decisions for yourself here. I really appreciate that." And people also think outside the professional box. You can also talk about it here if something happens in your private life.

And the cliché about women in the workshop? "That doesn't play a role here at all." It only happens with customers in rare cases. "But I know how to deal with that," says Jaqueline. Just like with the paperwork in the meantime.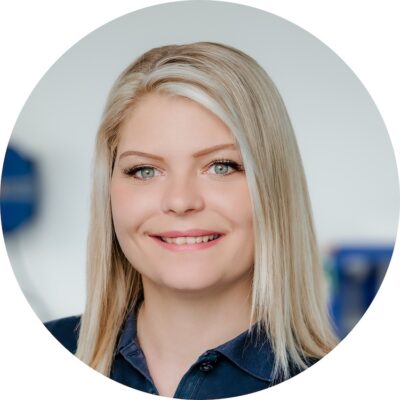 "I was always able to reach the management and ask questions, no matter what time or day of the week."
Jaqueline Schröder, Branch Manager