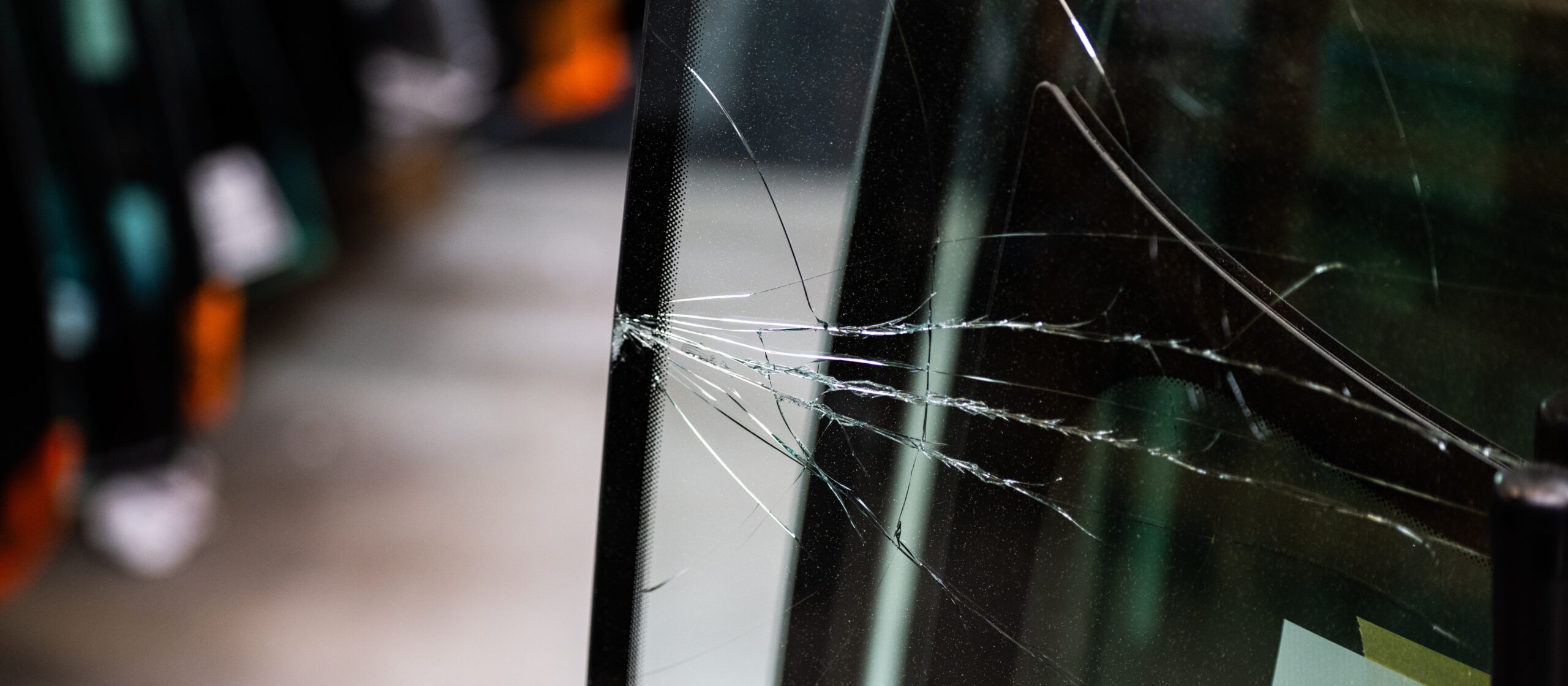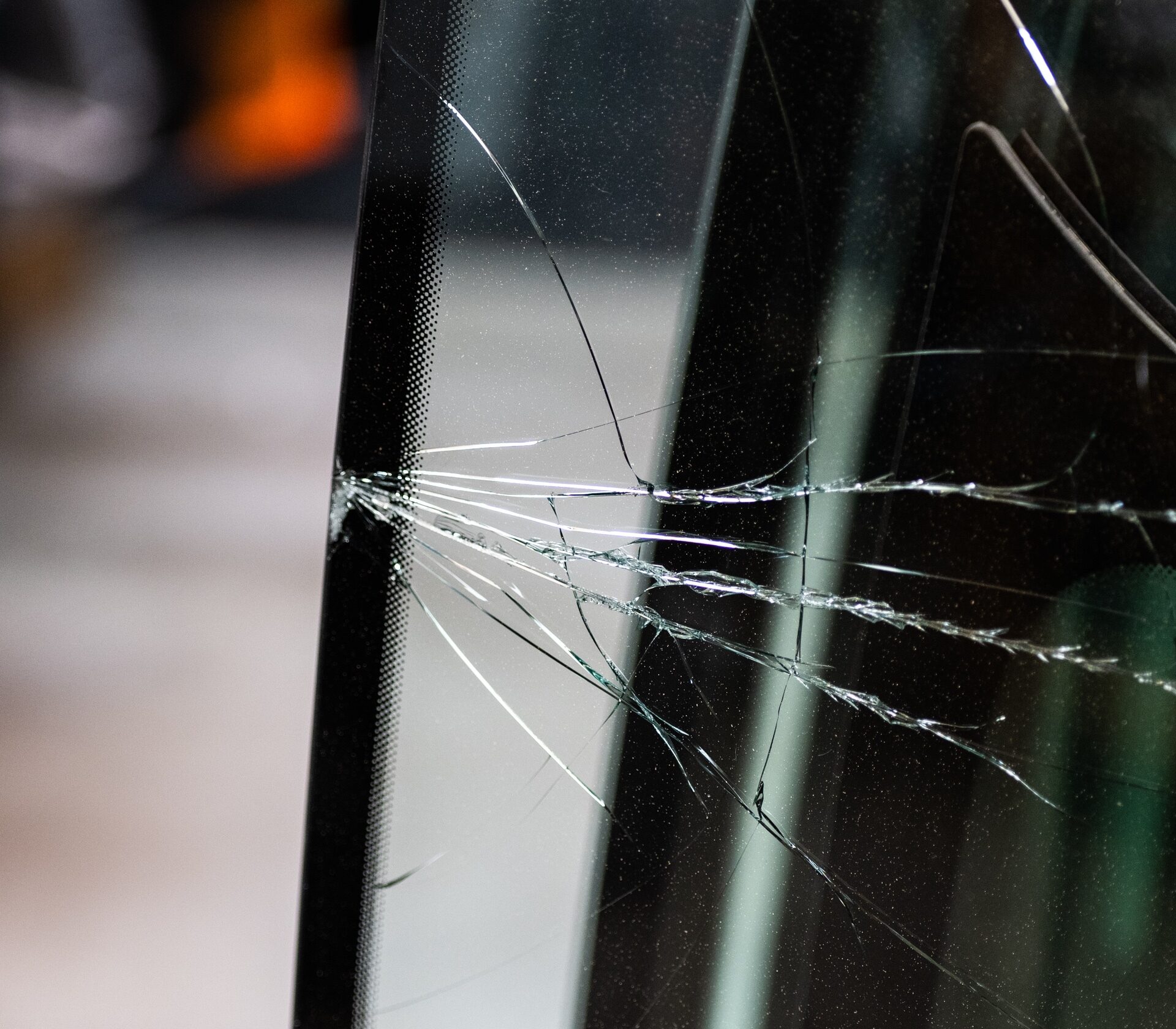 Sustainability
The cycle of recyclable materials is closed
A damaged windshield that has to be replaced - not necessarily the wishful thinking of vehicle owners and A.T. Iser. That's why you can still make the best of it. New glass, for example.
"We collect removed windshields and recycle them," says Managing Director Thomas Iser. And the glass is in demand as a raw material. After all, it is of high quality and is needed to make new glass. "In our stores, the broken panes are collected and picked up at regular intervals by local recyclers," Iser explains. In this way, the glass can be returned to the cycle and there are no unnecessarily long transport distances.
However, recycling is not quite as simple as collecting. "The windshield is laminated safety glass. That is, it is two separate panes joined together by a special film," Iser explains. The purpose of the film is to prevent the pane from falling apart in the event of an accident. The glass splinters simply stick to it. Very good in the event of an accident, a bit awkward for recycling. Because for this, the glass must be separated from the film.
This step is done in reprocessing plants. "There, the glass is detached from the film, washed and reprocessed," Iser reports. An effort that pays off. "The used glass is needed to be able to produce new glass. After all, it is one of the starting products for the production of new glass in today's plants."
Glass for glass, pane for pane - a circle that is closed. Also at A.T. Iser. "Our approach is to repair panes whenever possible," says Iser. "So it's only logical that we send broken windows for recycling." After all, both are about using automotive glass as wisely as possible - or, in short, A.T. Iser cores competence.